TGP GROUPS
We believe we were designed to be connected to others and connected to God. It is through relationships with others that we are able to engage the abundant life God desires for each of us. Authentic and meaningful relationships can sometimes be difficult to find. This is exactly why we believe that you should be a part of Groups at TGP. One that fits your life, your schedule and your interests. They meet every week all over the Syracuse area. It's a great time to connect and go deeper into the message from the weekend.
Support Groups are friendly, caring groups of people who will walk alongside you through some of life's most difficult experiences. DivorceCare, GriefShare, Single & Parenting, Financial Peace University and Care Givers are classes that run in the fall and again in the spring. When classes open links will be provided.
TGP KIDS
TGP Kids is a fun, safe experience for your kids in the Nursery - 5th grade, starting at 10:30 on Sunday mornings. Stop at the check-in station to register your kids. It takes about 5 minutes the first time, and 30 seconds every time after that.
TGP WOMEN
TGP Women is a community of like-minded followers of Jesus committed to learning more about Him and growing closer to one another. We do this in several ways: Bible Studies, Coffee Talks, Girlfriend's Getaway Weekend, MOPS and much more.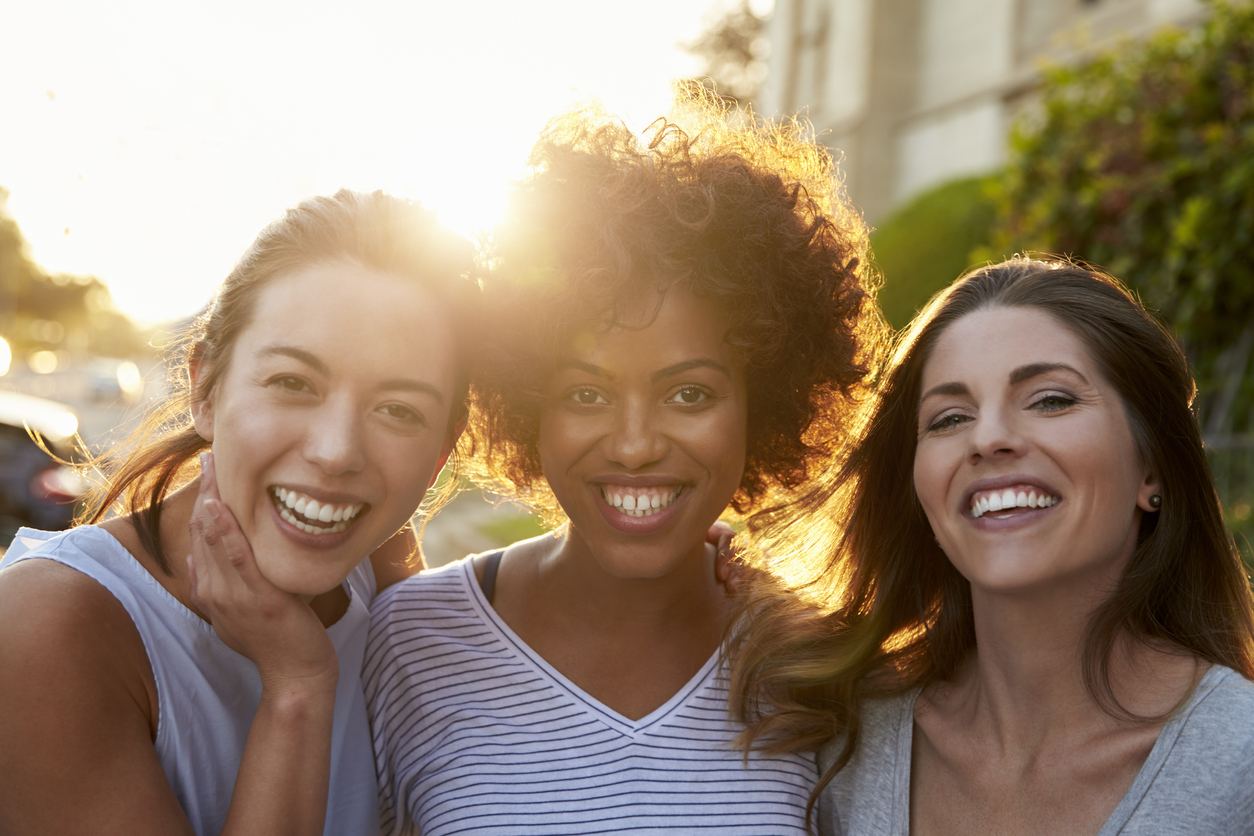 TGP YOUTH
TGP Youth takes place every Sunday evening at 6pm
Offers student-led worship, games, and a dynamic message for grades 6th-12th.
After the message, students meet in small groups to discuss and spend time in prayer.
TGP MEN
The Men's vision is to establish a true and intimate relationship with Jesus Christ, through prayer, fellowship, and the building of strong faith through the power of the Holy Spirit by the reading and study of God's Word.
TGP SENIORS
Our purpose is to meet the spiritual needs of mature adults, as well as providing encouragement to them, in our church, our neighborhoods and surrounding communities.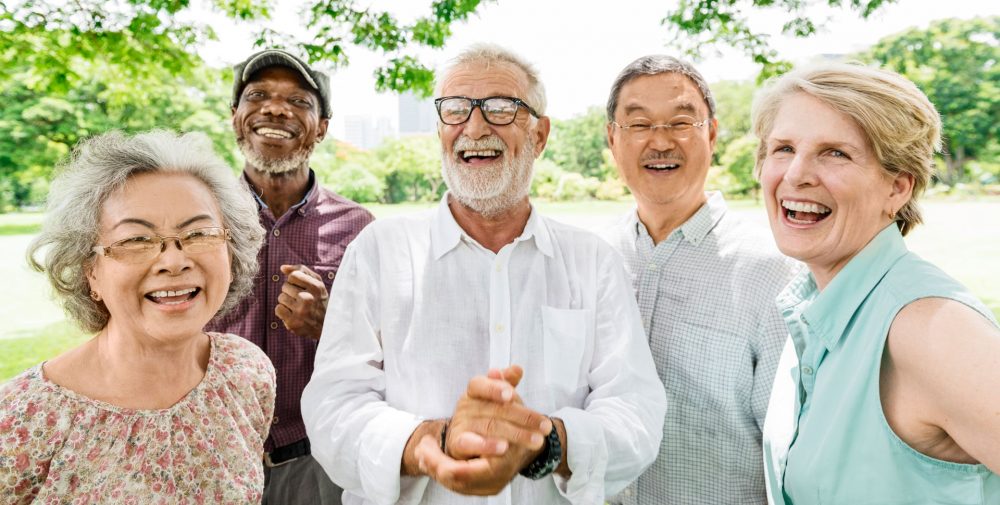 TGP DEAF
TGP Deaf has been an ongoing ministry for 35 years and is the oldest Deaf ministry in the Syracuse area. The 11:00 AM service is ASL interpreted, just find the DEAF section in the front left of the Worship Center. Bible Studies happen both on Sunday mornings at 10:00 and Wednesday evenings at 6:30. Past topics include studies of the Old Testament. The Deaf also have their own LIFE Group, Wednesday Bible Study and host special activities every month.
SPECIAL NEEDS
We Believe that at TGP Kids every child is created in the image of God and deserves a safe, fun environment to grow in their individual faith. Our special needs ministry provides families and children the opportunity to worship.
COMING SOON:
CREATIVE TEAM
Doing the tasks that are vital for an amazing church experience not just on Sundays, but everyday. Includes Tech, Worship, Choir, and Orchestra teams.
LITTLE LAMB
Here at Little Lamb Christian School we have a special concern for the children it serves. It is our purpose to provide a sound academic program integrated with opportunities that help broaden a child's knowledge of God and His truths that are found in His Word, the Bible. Little Lamb is a cooperative school with the expectation of parents helping in the classroom and providing snacks on a rotating basis.
COMMUNITY IMPACT
The Gathering Place believes in reaching our local community in practical ways. The Gathering Place Community Center at 907 Butternut Street in Syracuse hosts a Tuesday night TESL, an English learning class, for refugees and their children.
In an effort to meet the practical needs in our community we have: the TGP Open Wardrobe and Food Pantry.
WORLDWIDE IMPACT
The Gathering Place believes in taking the Gospel to every nation. Currently, we support 40 missionaries in 33 different mission agencies working in 19 countries on 5 continents. We also support 13 retired missionaries.
CAFE
The Gathering Place Cafe was started in 2016 and is a place for family and friends to connect between our services. It's currently open from 10 AM - 11 AM every Sunday morning.
MEMBERS
Members information including Annual Report as well as Membership Classes.
HAVE A QUESTION OR A PRAYER REQUEST?